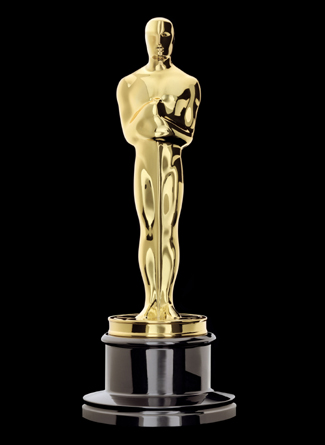 OK, the Oscars were so boring I turned it off a somewhere around Best Soundtrack.   If you've always wanted to be in pictures, you've got your chance this coming Thursday, March 3rd.  The next Missional Moves video shoot is taking place in three sessions:
Thursday March 3rd
9:00-11:00am
11:00am-1:00pm
2:00-4:00pm
Stay for one session or stay the whole day.  If you are planning on coming, please give us a heads up here, so we can prepare.  
What are these session about?  Reclaiming a more primal expression of our faith. Discovering again how to BE THE CHURCH, not just GO TO CHURCH.  Exploring what it means to be the church as a people movement, not just an institution.  The Lord Jesus is leading His people through Missional Moves and we are going to move with Him.  The stakes are high.  Join us and I am confident you'll leave better able to partner with God on the cutting edge of what He is up to today on planet earth.
By the way, sure you won't get a real Oscar, but lunch is provided. It may even be an Oscar Meyer Hot Dog.  (Yes, that was the worst joke you'll hear today)